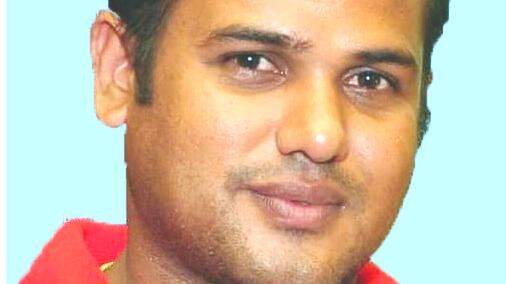 KOLLENGODE: Man commits suicide after becoming liable for Rs 20 lakhs through an online rummy game. Girish (38), a native of Palakkad Kollengode, Panangattiri, was found hanging dead inside the house. Girish's family had warned him after incurring a huge financial liability. The police said that he got the money to play rummy by pledging gold and taking loans. Girish had tried to commit suicide last Onam due to debt.
His wife Vishakha was constantly fighting with Girish over the online rummy game. She went to her home in Madakkathara, Thrissur because Girish did not stop playing after the fights. After not seeing Girish for two days, when his father's brother's son Mohanan came home, the door was locked from the inside. When he kicked open the door, Girish was found dead hanging in the room.
Girish is a lab instructor at a Private College in Churuthurthi, Thrissur. He is the son of late Chamimala and Sarojini. Children: Adinath and Avantika. After post-mortem at the district hospital, the body was cremated at the Elavanchery gas crematorium.