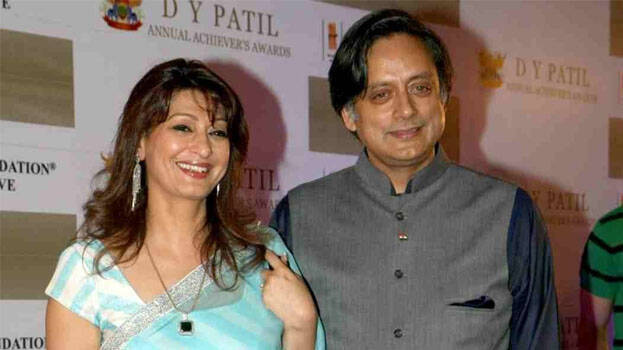 NEW DELHI: Congress leader and MP Shashi Tharoor opposed the Delhi Police plea for condonation of delay in the Delhi High Court against a trial court order acquitting him in the death case of his wife Sunanda Pushkar.
The police had submitted an application seeking condonation of delay and informed the court that the review petition was delayed due to practical difficulties during the Covid era.
Shashi Tharoor opposed the application and argued that the police are making vague excuses. Tharoor also said that the Directorate of Prosecution did not give details in preferring the petition or regarding the sanction. The case was adjourned to May 17.