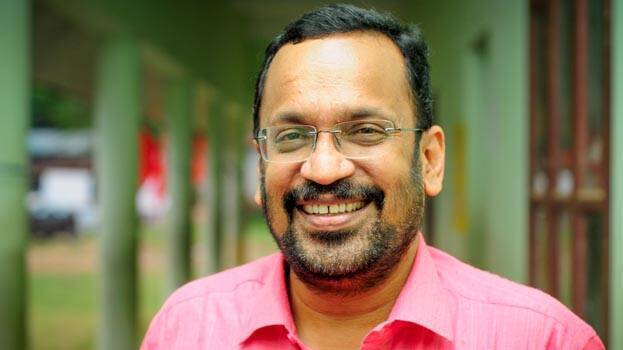 THIRUVANANTHAPURAM: Minister K Rajan said in the assembly that the government will not hesitate to recover land from those illegally possessing acres of land by subverting the Land Reforms Act. He added that the government would amend the rules to prevent common people, who lack legal knowledge, from losing the little bit of land they possess due to the rules.
In response to EK Vijayan's question, the Minister said that the amendment to the Land Assignment laws will be introduced during this session of the Legislative Assembly.
"The amendment will bring relief to the public. The unused land held by other departments will be re-allocated to the revenue department with the permission of those departments and will be distributed to the needy," the minister said.