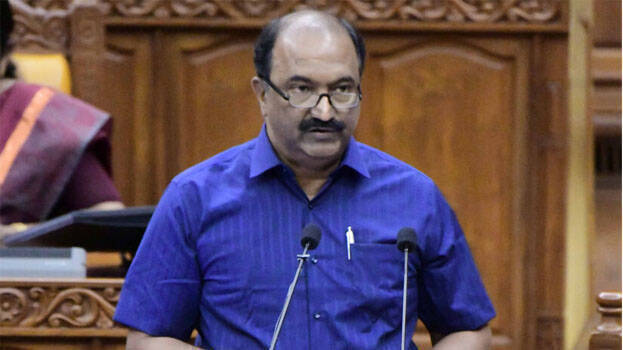 THIRUVANANTHAPURAM: Finance Minister KN Balagopal on Wednesday said that it is sad that the opposition is making judgments based on isolated matters. "There is a political overtone in opposition criticism. The second Pinarayi government is keen to do more things for the people", the minister said.
He also pointed out the Centre's anti-Kerala stance. 'The second Pinarayi government has no arrogance. The government is interested in doing more things for the people. The Centre has slashed the benefits of the common man. The Centre's policy is to divest PSUs. On the other hand, Kerala's stance is to protect them.", he said. The Finance Minister also enumerated the achievements of the state government. The Minister also stated that Kerala is giving pensions to more than 60 lakh people.
Leader of Opposition VD Satheesan had criticized that in the 27 budget sessions he took part in, he had never seen such a pathetic budget. "Kerala did not adjust the tax structure at the time of compensation. There was failure in tax collection", Satheesan criticized.