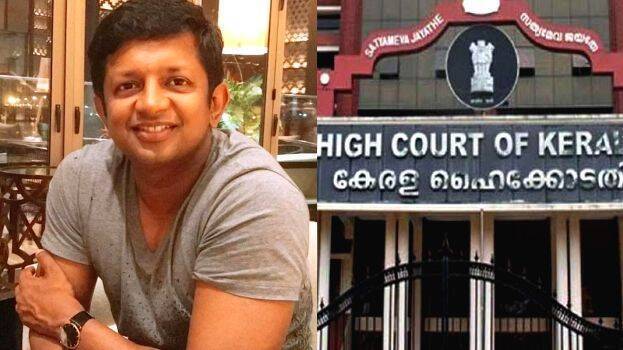 KOCHI: A special investigation team has interrogated the film producer, an accused in a rape case, and his wife in the case of Advocate Saibi Jose Kidangoor receiving Rs 77 lakhs from the parties on the pretext of paying bribes to High Court judges. It is alleged that Saibi received Rs 25 lakh under the guise of paying a bribe to the judge for a favourable verdict in the bail petition.
The producer had revealed to another lawyer in the High Court that he had spent Rs 25 lakh in connection with the rape case. This lawyer went on to inform other lawyers about this. Eventually, the matter came before a High Court judge.
The investigating team is probing the producer's financial dealings. They are also investigating from whom he bought the money on interest at the time of the case. As per the statement given by Saibi to the Vigilance Registrar of the High Court and the Kochi City Police Commissioner, he received the money from the producer as a fee.