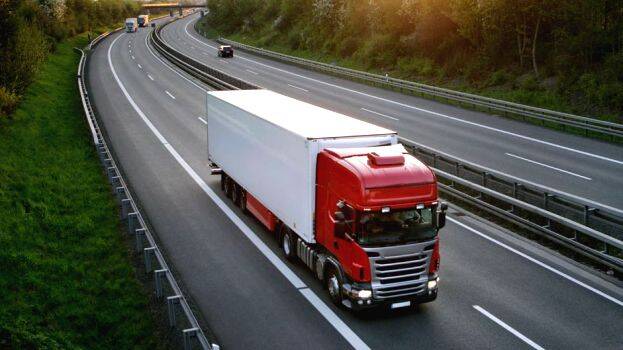 THIRUVANATHAPURAM: The survey process of the specific outer ring road between Vizhinjam-Navaikulam will culminate the next month. Meanwhile, headlining is another story, that the government is paying almost double the land prices to owners from whom the plot was acquired. The prize money is fixed according to the 2013 land rules. Half the amount will be paid by the government while the other half comes from the national road authority of India. After the land-acquiring process, the money will reach the owners via bank accounts.
The revenue ministry meanwhile will update the compensation amounts and other papers works related to the national road authority software. After the approval of the NRA, the money will flow into the account without any delay.
Almost 348 hectares of land will be acquired including places of human habitat. Almost 60 revenue officers came out of retirement to fasten the survey process for the government. The land-acquiring process will start in May.
With the completion of the Vizhinjam international port in the coming years, the ring road will prove beneficial for easy cargo movements. To compensate for the ring road construction cost, the national road authority is pondering whether to install a toll plaza nearby.