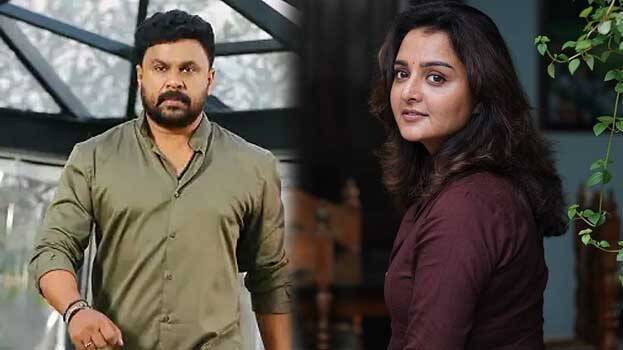 KOCHI: Manju Warrier appeared in the trial court in the actor assault case. Manju, a witness reached the principal sessions court in Kochi at noon for the second phase of the prosecution's trial. Manju was summoned to the court to identify her ex-husband Dileep's voice. Dileep's voice is part of the digital evidence.

Dileep had earlier filed an affidavit in the Supreme Court objecting to the re-examination of Manju. However, the Supreme Court directed that the examination of the witnesses brought forward by the prosecution may continue, and clarified that the process should be completed quickly and that it is not interfering with the decision of the prosecution in this matter. The Supreme Court has asked to complete the trial quickly and to submit the progress report before March 24.

Dileep had in the affidavit alleged that Manju Warrier should not be re-examined and the reasons given by the prosecution for it are false. However, the government also filed an affidavit in defense of re-examining four witnesses in the case, including Manju Warrier. The government informed the court that Manju and three other witnesses are being re-examined to prove the destruction of digital evidence and voice recordings. The government also argued in the court that Dileep was trying to prevent the prosecution from producing evidence against him.

The survivor also responded that there should not be a situation where Dileep decides which witnesses to re-examine in the case. Senior advocate R Basant, who appeared for the survivor, demanded this in the Supreme Court. He also requested that there should not be a situation where the accused decide who are the witnesses to be examined because of the delay in the trial.