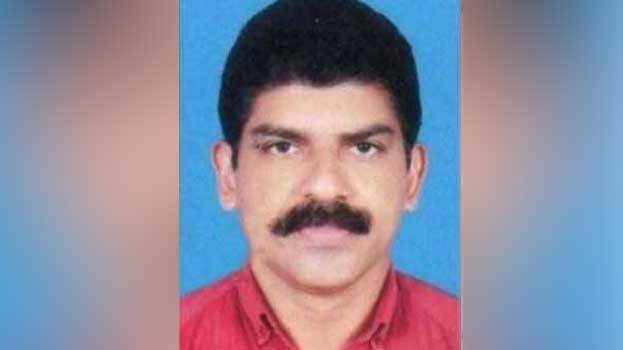 THIRUVANANTHAPURAM: The government is planning to take further action in the case of the disappearance of one of the 27 farmers sent by the state agriculture department to study modern farming trends in Israel. The government's move is to send a letter to the Indian Embassy in Israel requesting to cancel the visa of Biju Kurian, a farmer from Kannur, who disappeared from the team, and to send him back. This will be clarified in the press meet convened by Agriculture Minister P Prasad today.
The minister had the other day responded that the farmer, disappeared in a very planned manner. The farmers' team was sent to Israel with good intentions. The minister also stated that the farmers were selected after a detailed inspection.

Biju disappeared on February 17 from the Herzliya hotel, where the group was staying. Biju disappeared when the group was leaving the hotel to take a bus to another place to have food. While boarding the bus from here, others realized that Biju was missing. The team members said Biju boarded the bus with a bag containing his passport.

The Israeli police have started an investigation into the incident. The team including Biju is permitted to stay in Israel till May 8. The visa was granted at the request of the government. The flight expenses were borne by the farmers.

Meantime, Biju's brother Benny had revealed that he had contacted his wife. Biju told his wife that he was safe and not to search for him. The search to find him is progressing.