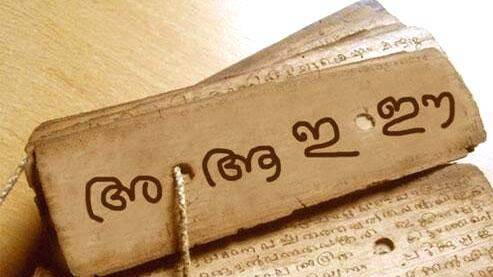 THIRUVANANTHAPURAM: The assembly recommendation committee has recommended the government conduct all the PSC job tests and other government job examinations in the mother tongue Malayalam. The move is said to be an attempt to widen the usage of Malayalam in contemporary times. The Mathew T Thomas headed committee gave this recommendation in the language committee submitted report.
The PG diploma and other examinations of higher degrees should be conducted in Malayalam. In the PSC examination, a certain section of the mark should be reserved just to test the person's know-how in the Malayalam language. The engineering and medicine exams conducted in the state should also include Malayalam as an alternative. The hotels, restaurants, hospitals, laboratories, counseling centers, educational institutions, and even public toilets should carry the name board in Malayalam. The commission also advised making it a condition to renew the license of these institutions only if the above conditions are fulfilled.
Even English medium schools should have a Malayalam subject that should be made mandatory. Also, in megalopoleis like Kolkata and Mumbai where the Malayalis reside largely, efforts should be made to open centers for students of such families to learn the language fluently, the commission adviced.