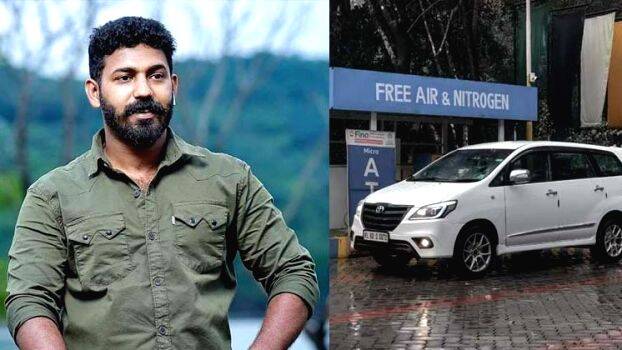 KANNUR: After being jailed under KAAPA, gold smuggling goon leader Akash Thillankeri's Innova car has been put up for sale. The post advertising the sale of the car appeared on Akash's Facebook page three hours after jailing him. Akash's father Vanjeri Raveendran says that the car is being sold due to a financial crisis.
Meanwhile, Akash Thillankeri and his accomplice Jijo Thillankeri, who were arrested on Monday, were brought to Kannur Central Jail at 4 am on Tuesday. KAAPA was imposed after the district collector accepted the police report that Akash and Jijo were regular criminals. Both of them will have to remain in preventive detention for six months. There are 14 criminal cases against Akash, including two murder cases. There are 23 cases against Jijo Thillankeri.
The CPM turned against Akash when he posted on Facebook that the killing of Congress worker Shuhaib in Mattannur was carried out on the party's call. It is indicated that the pressure of CPM is also behind the current police action.