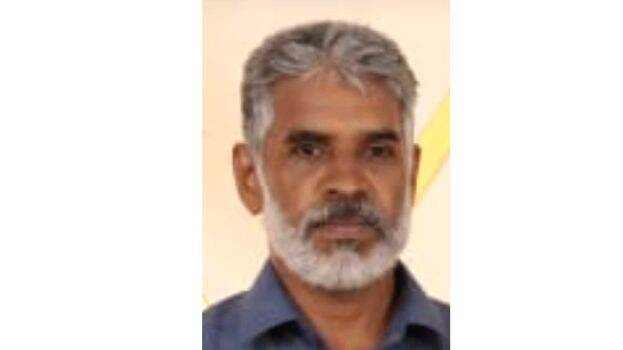 VARAPUZHA: The Varapuzha police have registered a case of culpable homicide against two people in connection with the death of one person in the explosion of a firecracker manufacturing unit. A case has been registered against Jenson (38), the licensee and Mathai (69), the owner of the building. Jenson is absconding and Mathai is being treated in hospital for his injuries, so they have not been arrested.
The blast took place at 5.15 pm on Tuesday at the firecracker manufacturing unit. Jensen's paternal uncle Davis, 52, died on spot. The licensee's brother Jason, neighbour's wife Fredina, children Isabella, Eskar and Elsa, building owner Mathai and his son Anish were injured. They are undergoing treatment at a private hospital in Ernakulam. Paravur First Class Judicial Magistrate visited the hospital and recorded their statements. Fredina, who suffered serious head and hip injuries, Eskar and Elsa, who suffered serious head injuries, underwent surgery yesterday.
Davis's funeral was held on Wednesday.
Forensic experts, fire force and police special squad inspected the spot yesterday. The unit was only licensed to stock Chinese fancy firecrackers. On inspection, evidence of illegal firecracker manufacturing was found in the shed near the unit. Locals told the investigating officers that under the cover of firecrackers, grenades and gunshots used for high explosions were also made. Jenson owns a firecracker storage unit at Peechi in Thrissur district. The police got information that Jenson had taken contacts to deliver firecrackers to major temple festivals.