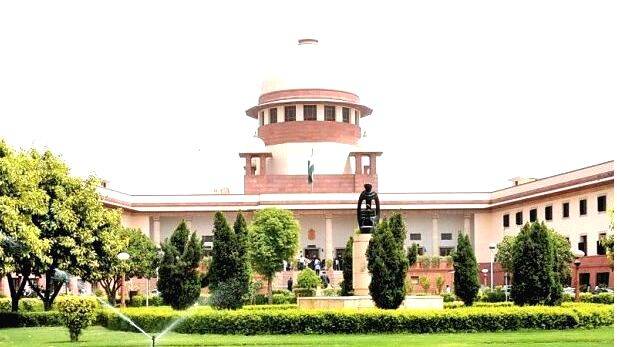 NEW DELHI: The Supreme Court on Thursday ordered that the appointment of Chief Election Commissioner and Election Commissioners should be based on the recommendation of the committee which includes the Prime Minister, the leader of the opposition in the Lok Sabha and the Chief Justice of the Supreme Court. The court also stated that the President should make the appointment with the recommendation of the committee. The order was declared by a five-member bench headed by Justice KM Joseph. The verdict was given on the pleas that collegium-like systems should be formed for such appointments.
In the absence of the opposition leader, the committee will consist of the leader of the largest opposition party in the Lok Sabha. The court also said that the order will remain in place until Parliament passes a law regarding the appointment. At present, the Chief Election Commissioner and other Election Commissioners are appointed by the President. Their service period is six years or up to 65 years of age.
The Supreme Court declared the judgment while speaking about the duties of the Election Commission to function in an independent and fair manner and within the constitutional framework. The court held that in a democracy transparency of elections should be ensured and failure to do so would lead to disastrous consequences.