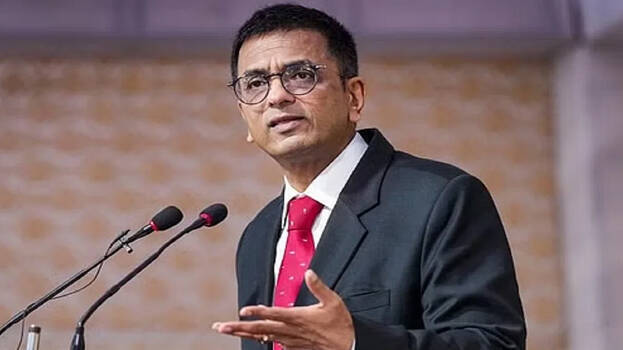 NEW DELHI: With more women getting higher education in India, the future will see choc full of women lawyers in court, expressed Chief justice D Y Chandrachud. He also said that the prospect of higher education for women not only helps the law field but also benefits society as a whole. The chief justice said that he receives a good lot of queries asking why there is a meager presence of women in courts.
" Many ask me why there are few women judges in the supreme court, why the number is so less in the High court. The answer is complex and even I tacitly approve of the apprehensions raised by many" said CJI D Y Chandrachud.
He pointed out the very few enrolments of women lawyers during the 2000-2023 times ergo making it impossible to select a women CJI in the coming years. He made a riposte saying he possesses no magic wand to do such a miracle. The CJI then shed light on the tangles in the education sector and said the foundation itself is in need of repair.
However, at present time, more than 50% of lawyers are women in many states across India. The middle class in India has made it foremost to give education to girl children and such a notion has deeply rooted in many families. He also gave a cue about B V Nagaratna taking the chair as the first women Chief Justice of India in 2027.