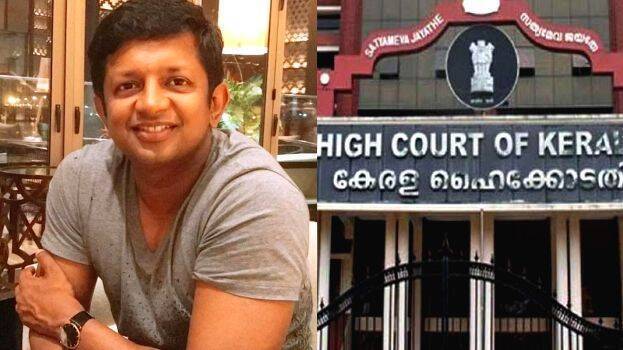 KOCH: A cheating case has been filed against high court lawyer Saiby Jose Kidangur, accused of receiving Rs 77 lakh from his clients in the name of paying bribes to judges. As per the complaint, Saiby took Rs 5 lakh from a resident of Kottapadi in Kothamangalam on the belief that the case would be withdrawn. His wife, a native of Unichira, filed a case against the complainant for divorce and domestic violence. Saibi, who was his wife's lawyer, demanded Rs 10 lakh to withdraw both the cases. Later it was reduced to five lakhs. According to the complaint, this amount was hand over at Saiby's house.
The divorce case was heard by the Ernakulam family court and the domestic violence case by the Aluva First Class Judicial Magistrate Court. The court decided the domestic violence case. The divorce case is ongoing. The complaint also states that Saiby threatened the complainant, who was working in the Middle East, saying that he cannot go to Gulf due to the case.
The complaint was filed last Friday based on the 2013 incident. The Cheranellur police said that a case has been registered on charges of intimidation, cheating and betrayal of trust. A special team of the Crime Branch is continuing its investigation against Saiby for allegedly accepting bribes in the name of judges.