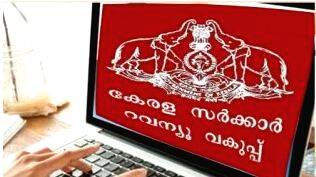 THIRUVANANTHAPURAM: The reassigning of excess typists from the revenue department to the village office and other government front offices has reached a standstill. The land revenue commissioner has asked the district collector to prepare a list of typists to be reassigned jobs but has not received any favorable response.
The revenue department has acclimatized 80% TO E- Office system taking out the workload from the typists in the office. Meanwhile, the typists are presently made to scan important files to the computer in the taluk office for the digitalization programs. If made to reshift to another office, this work will go into shambles. Such is the reason being told for delaying the process of reassigning.
The front office system in government offices will help in reducing the arduous work for people visiting the office for needs. The confounded [paper works and all such processes will go at ease with a front office desk. If the list gets published, talks will go between the service committees after which a prudent decision will be taken by the collector.