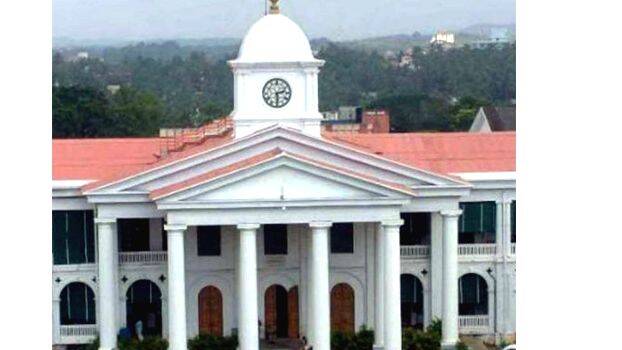 THIRUVANANTHAPURAM: More than one lakh people may lose Social Welfare pension due to not submitting the income certificate. The government can gain Rs 142 crore through this.
At present 62 lakh people are getting pension of Rs 1600 per month. Welfare pension till December 2022 has been disbursed so far. Even though the deadline has passed, the government has directed the local department to accept the income certificate. On submission of certificate, the pension will be restored but arrears will not be received.
The pension beneficiaries who are farmers, old age people, widows, differently abled and unmarried persons who have not submitted their income certificate within February 28 will be removed from the pension list. According to preliminary estimates, about 32 lakh pension beneficiaries in 2019 have submitted income certificates.
The government presumes that the beneficiaries whose annual income is more than Rs 1 lakh have withdrawn without submitting the income certificate. They are not entitled to social security pension.