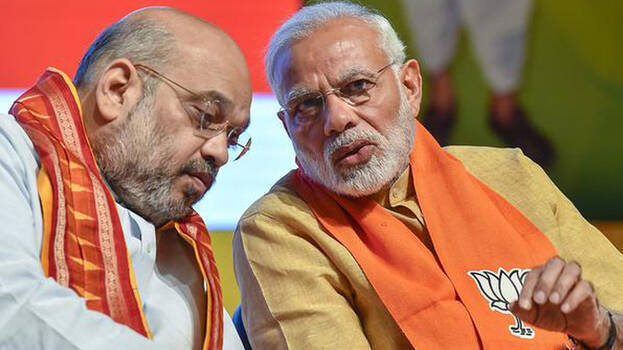 NEW DELHI: After establishing dominance in North Eastern states, BJP's next focus is on South Indian states including Kerala. The party has decided to start the campaign programmes giving priority to the states of Bengal and Odisha and South India. It is reported that the central government may announce big plans to strengthen the party base in Kerala. It is estimated that through this, more people including minorities can be attracted to the party. It has also been decided to identify 60 minority constituencies in the country and launch special campaigns.
The decision was taken in a high-level meeting chaired by BJP national president J P Nadda. A panel consisting of Sunil Bansal, Vinod Tawde and Tarun Chugh will lead the election activities.
Around 100 rallies will be organized across the country by the end of this year to announce and inaugurate new projects. It will be attended by dignitaries including the Prime Minister. More priority will be given to 160 constituencies in South Indian states, Bengal and Odisha. Less influential states will attract more leaders and prominent personalities to the party. Plans for this have already been lined up. BJP, which is rushing towards the goal of opposition-free Bharat, needs to win more seats from the southern states. It is not easy for BJP in Kerala Reports indicate that a different campaign strategy will be devised for Kerala.