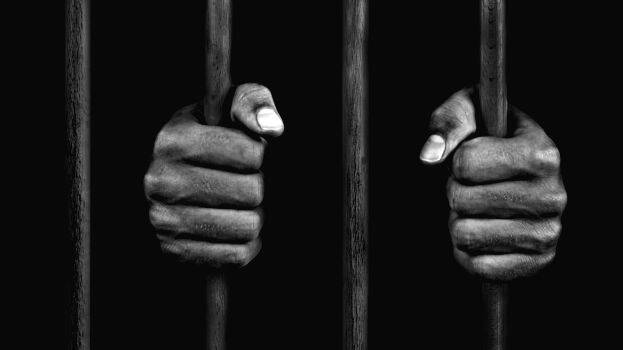 KANNUR: There are 483 Indians in jails in Kuwait and Oman for various crimes, of which, half are Malayalis. This is as per the RTI response from Indian embassies to activist Raju Vazhakala. There are more Indians in Kuwait jails - 428 including 10 women. Five of them were sentenced to death. There are 55 people in the Oman jail, including five women.
Most people in prisons are on unskilled labour visas. Some of them are involved in drug dealing, financial irregularities, violence and murder. Since the state-wise figures are not available, the exact information on the number of Malayalis are not available.
In December 2022, Union Minister of State for External Affairs V Muraleedharan had informed the Lok Sabha that 8441 persons were directly incarcerated in foreign jails, for procedures including trial. It was also stated that 4,389 people are from Gulf countries like Saudi, Qatar, Kuwait, Bahrain and Oman. The embassy says that necessary intervention is being done for the release of Indians.
Way to bring them back to India
According to the Transfer of Sentenced Persons (TSP) agreement signed with the UAE in 2011, prisoners in UAE jails can be transferred on the condition that they serve the rest of their sentences in India. But the transfer can be done only depending on the interest of the convicted person and the consent of both countries.