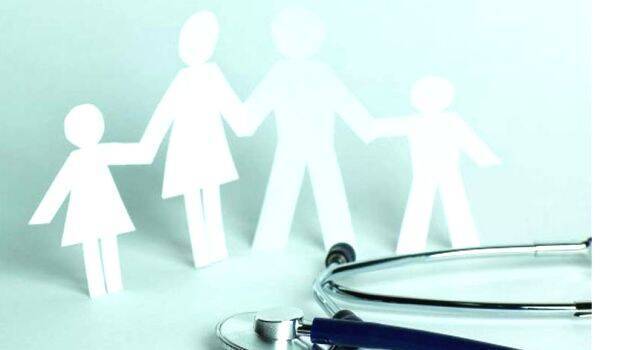 KOCHI / KANNUR: Ayush doctors are protesting against the provisions of the Kerala Public Health Bill, including the power to issue disease-free certificates for communicable diseases and treatment of over 30 diseases, to allopathic doctors exclusively. Criticism is that the provisions of the bill to be introduced in the next session of the Legislative Assembly will give dominance to allopathy, and this will be a setback for Ayurveda, Homeopathy, Unani, Siddha, Naturopathy, and Yoga. They say that many provisions ignore them and it's against central laws.
Health Minister Veena George's statement that only allopathic doctors have the authority to issue disease-free certificates to those suffering from infectious diseases has also drawn severe criticism. The Institution of Homeopaths Kerala alleged that the Health Minister's comment before the Bill being considered by the Select Committee was insolent and objectionable.
The requirement to produce an allopathic doctor's certificate for government aid will force patients to rely solely on allopathy. During the sitting of the draft bill, the AYUSH sections demanded that the authority to issue certificates should be given to all sections. Chief Minister Pinarayi Vijayan and Health Minister had replied that they would consider it.
Ayurvedic Medical Association State General Secretary Dr. KC Ajith Kumar said that making this power exclusive to allopathy is a violation of social justice. There are instructions from the central government in this regard. The Supreme Court has upheld this right. Therefore, the power to issue certificates should be given to all categories of registered medical officers. A central act passed by Parliament empowers practitioners registered with the Medical Council to issue certificates of fitness, medical certificates, and evidence under the Evidence Act.
Equal treatment needed
Ignoring AYUSH doctors who study for years equivalent to allopathy is worrying the students and parents. They demand an end to discrimination against AYUSH, which is endorsed and promoted by the World Health Organization.
'There is a strong protest against the bill. To ensure equal justice, strong intervention is needed.'
Dr. VJ Sebi
Ayurveda Medical Officers Association Secretary
'The provision AYUSH category cannot issue medical certificates is against the central law and anti-people.'
- Dr CD Leena, Dr KC Ajithkumar
State Office bearers of Ayurveda Association