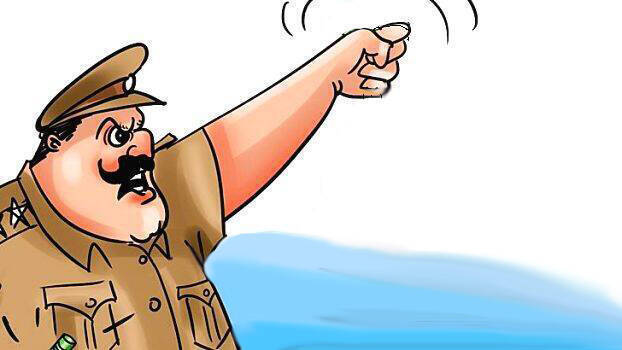 THIRUVANANTHAPURAM: The touted "OPERATION AAG" initiated by Kerala police to lock gang criminals in the state has turned out to be a blooper in just one month's time. Almost 2507 Gang criminals and drug handlers were nabbed by the police during this time. The details and phone numbers were collected and then the process took a pitstop. Nothing effective happened since and the reasons are aplenty with the main being the heavy labor the police have already taken into their shoulders.
The Attukal Pongala was shielded by the police forces with 4000 police personnel deployed in the capital city. Albeit all this protection, notorious gang leader Sathish was attacked by other gangs in a suspected murder attempt on the city premise. Like this, many such cases are popping up after a brief silence following the news of police forces revitalizing moves.
Infamous murderer and gang criminal Omprakash is still at large. Under the tutelage of politicians and higher-ranked police officials, these leaders are running a cabal with all impunity. It has been two months since Prakash escaped but the police till now got no strands or whereabouts of the evasive one.
Meanwhile, nodal officer ADGP R Ajitkumar opines about the work progressing in the planned direction. He also repeated the earlier statement of punitive actions against officers who work in cohorts with gang leaders.