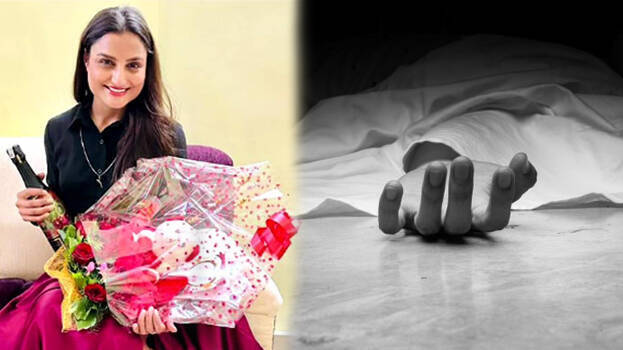 BENGALURU: The air hostess death in Kasaragod is spinning new plots as her partner, Kasargod native Adesh has been arrested. Police have charged a case of murder against Adesh as per the latest news. Haryana native Archana Dhiman fell from the fourth floor of an apartment in Koramangala. It was only last week that Archana reached Bangalore from Dubai. Her mother has accused Adesh to be behind her daughter's death.
Archana met Adesh through a dating website. She was in a live-in relationship with Adesh for the past six months. According to residents in the apartment, differences and shouting forever stayed in their apartment but nobody had the mere thought of it reaching this shocking end. On Saturday, Archana and Adesh joined together in the apartment for a drink. She then neared the balcony in inebriated condition while slipping to land four floors down to death.
The police are awaiting the postmortem report to finalize the exact reason for the death.