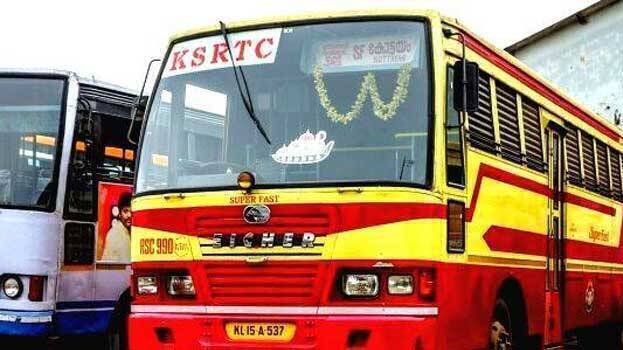 THIRUVANANTHAPURAM: Uncertainty looms over the distribution of the second instalment of salaries of KSRTC employees in February as the government is yet to provide financial assistance to KSRTC. The first instalment of salary was paid earlier. The KSRTC management has written to the government asking for Rs 70 crore, including Rs 20 crore in January and Rs 50 crore in February.
BMS is gearing up to go on strike to protest against the non-payment of salary. TDF will also go on strike if the salary is not paid soon. However, the CITU-led Employees' Association is of the opinion that the strike will not be beneficial in the current situation. On March 18th, the leaders of the three recognized trade unions may meet and reach an agreement on the joint strike.
Earlier, KSRTC had informed the High Court that it decided to pay the salary in two instalments in response to the request of the employees to pay the salary in the first week so that they can pay back bank arrears etc. It also told the court that no employees would be denied salary.