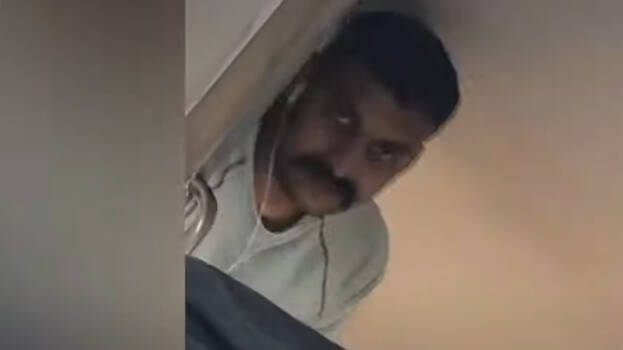 ALAPPUZHA: A soldier has been accused of providing alcohol and then sexually assaulting a woman inside Rajadhani express. Later, Pathanamthitta native Pratheesh Kumar was arrested by police. It was after a complaint from the Trivandrum-based girl student that the police moved towards an arrest.
Pratheesh is a soldier stationed in Kashmir. He was on his way back to his hometown when he befriended a girl student who boarded the express from Udupi. The soldier later turned convivial with her and offered drinks. She was abused later according to the complaint.
After the train reached Thiruvananthapuram, the lady revealed the details to her husband. A police complaint was lodged later. The lady was under treatment for depression for the past month.