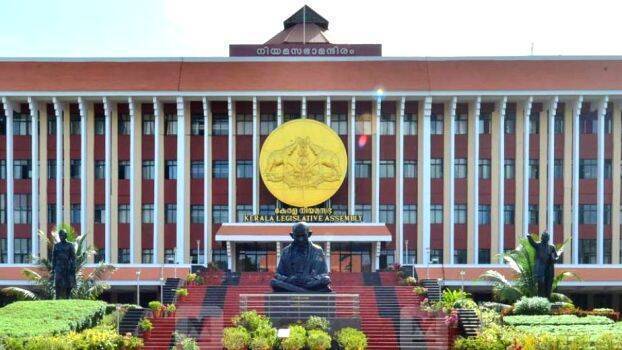 THIRUVANANTHAPURAM: The opposition is in no mood to compromise, despite the Speaker giving a ruling in a compromising tone to the demands of the opposition and the government giving persuasive messages.
The ruling party is of the stand that the session should not be cut short and withdrawn even if the assembly proceedings are disrupted due to opposition protests. It is for this reason that the advisory committee meeting, held in the absence of the opposition, decided to continue the session till the 30th. In case of protest, the proceedings may be completed without discussion. The session will continue till the 30th as there are some important bills to be introduced, including the Public Health Bill.

The opposition thinks that they will not get clarity on their demands unless the speaker or the chief minister is ready for a consensus discussion. Since the Chief Minister had stated in the last all-party meeting that the old position regarding adjournment motion notices cannot be continued, the opposition thinks that there is ambiguity in the Speaker's assurance that the rights will be protected. The opposition protest may continue in the assembly on Tuesday as well.