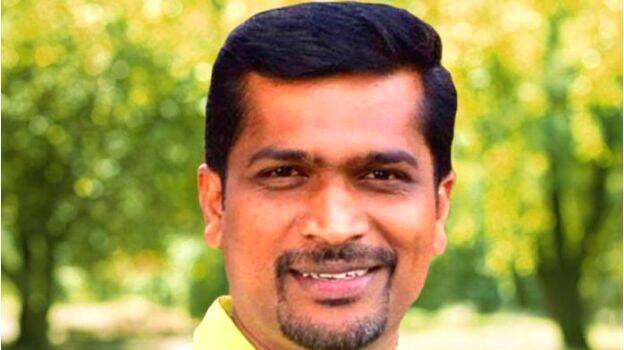 IDUKKI: The High Court verdict cancelling the election results of the Devikulam assembly constituency has come as a heavy blow to the CPM Idukki district leadership. Even those within the party have started criticising that the leadership did not take proper care while selecting the candidate in the reserved constituency. The judgment of the High Court has tarnished the reputation of the district leadership, which won four of the five constituencies in the district in the 2021 assembly polls.
The new crisis comes at a time when the CPM district leadership is making preparations for the Lok Sabha polls with efforts to quell anti-incumbency sentiments on issues such as the buffer zone, construction bans and wild animal attacks in the district. Devikulam will go to by-elections within six months if the Supreme Court does not issue a stay to the High Court verdict. The Congress has already raised the allegation that the CPM has subverted the seat reserved for SC. The CPM district leadership will need to work hard to overcome all these situations.
It was the party's district leadership that decided to field A Raja in the Devikulam constituency instead of S Rajendran, who won back the constituency from the Congress and won for three consecutive terms. Although Rajendran had hoped for another round of candidature, the general norms of the party were against him. Instead, the party gave the seat to Raja, a member of the DYFI state committee. Raja also had the support of leaders such as MM Mani.
Rajendran fell out with the party's district leadership after Raja was announced as the candidate. Although Raja got a majority which was more than that of Rajendran in 2016, he did not get the expected votes from the party's strongholds. Rajendran had huge influences in these areas. Soon, many complained to district leadership alleging that Rajendran tried to ditch the party candidate. Some even complained that Rajendran was not willing to mention the candidate's name in the election meetings and did not comply with the instructions of the leaders.
A fierce war of words had taken place between Rajendran and MM Mani when the latter came out upholding the allegations against Rajendran. Later, Rajendran was suspended for one year for anti-party activities.