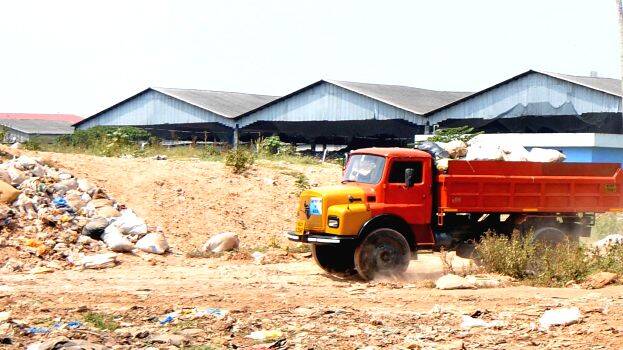 KOCHI: The state audit department reported that the Kochi corporation has still not submitted any documents including NOC, fire force, and state pollution regulation board showing the license of the Brahmapuram waste plant.
A letter was sent to the corporation last April to submit the documents showing the legal procedures involved while giving tender to Environ green, a company that took the contract for waste management in Brahmapuram from 2013 to 2022. More than one year has passed and still, the corporation is keeping mum with no response regarding the government queries.
The audit department has also advised the government to appoint a technical monitoring committee to see whether the license to the present contractor 'star constructions' is renewed at proper intervals.
In the earlier signed deal with Environ green, it was said that a monitoring system will be placed inside the corporation office to check the waste plant working in Brahmapuram. However, no such move was made. The audit department asked for the corporation to not further delay but move ahead with the scheme.