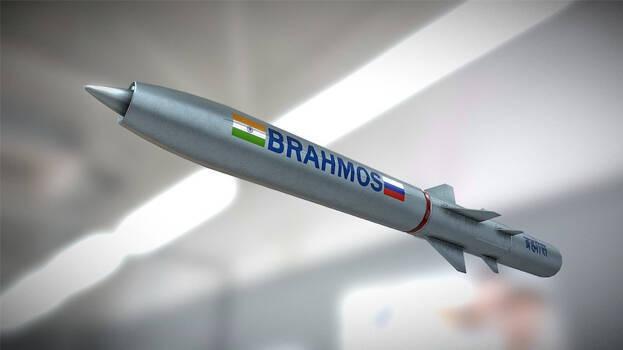 NEW DELHI: The government informed Parliament yesterday that India's export of arms and defence technologies have reached Rs 13,399 crore in the financial year 2022-23. Union Minister of State for Defense Ajay Bhatt informed the Rajya Sabha about this. India exported arms worth Rs 4,682 crore in 2017-18 and Rs 10,746 crore in 2018-19.
At the same time, the minister refused to reveal the names of the countries that have discussed defense deals with India and signed agreements. The minister informed the members that it cannot be disclosed due to strategic reasons. India's arms exports are mainly to Southeast Asia, Middle East and Africa. The largest transaction was with the Southeast Asian country of the Philippines.
In January 2022, a deal was signed with the Philippines for BrahMos supersonic cruise anti-ship missiles. It was a $375 million deal. Rs 1,75,000 crore transaction in the defense and space sector is the target of the Centre. Out of this, Rs 35000 crore is targeted to be acquired through arms exports. The Centre intended to achieve this goal by 2024. Meanwhile, according to a report released this month by the Stockholm International Peace Research Institute, India accounted for 11 percent of total global arms imports in 2018-2022.