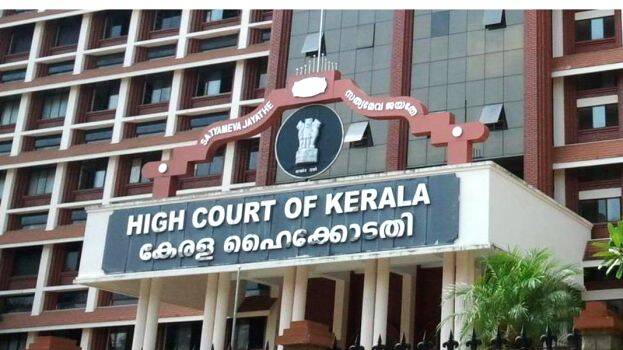 KOCHI: High court strictly called for well-prepared guidelines for the long-term and proper working of waste disposal in the state. The court also appointed three Amicus curiae to report the findings.
T M Vinu. S Vishnu and Pooja Menon have been appointed as the three amicus curiae for different districts across the state. The bench led by S V Bhatti also ordered the guidelines to be sent to the local self-department in its Malayalam version. The court will again consider the case of April 3rd.
The Brahmapuram program will be conducted in three phases. The first report regarding the disposal of waste will reach on the 3rd of April while the next one which includes the fines hefted on officials will be on the tables by the 14th. The third stage will see the court deciding on punitive actions to be taken against officials who showed laxness while handling the crisis. The court asked the additional chief secretary Sharada Muraleedharan to complete the three stages of the program on time and report the same to the court. The additional chief secretary also informed the court about installing green checkpoints in tourist spots such as Munnar to curb the use of plastics.
The court also ordered the state pollution control board to do work on the Brahmapuram issue and file reports in court during specific intervals.