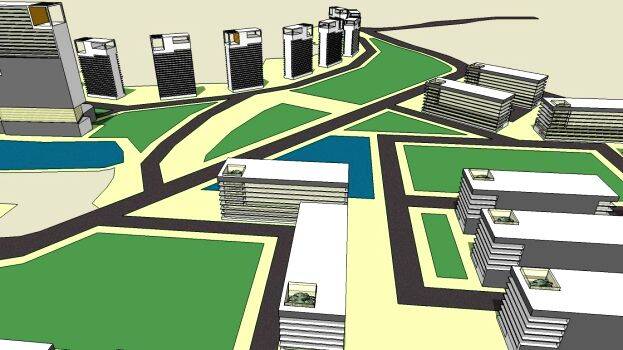 THIRUVANANTHAPURAM: The Science Park project, which was sanctioned by the state cabinet yesterday, is a system to take advantage of the potential of industrial transformation of the subjects of study in the Harvard University model. With this, another international development method is being implemented in the state. This is a Rs 1515 crore project.
Science parks will act as translational research centres that turn ideas into products. The project is to provide the infrastructure for that. It is characterized by academic excellence as well as investment opportunities. The park will also help initiate many knowledge industries in Kerala. Local and foreign researchers including those from foreign universities can come here and perfect the technology. Four science parks were announced in the last budget to utilize the achievements in the field of science and technology.
The government will sanction Rs 200 crore for the Rs 1515 crore project. 975 crore rupees will also be found through KIIFB. The balance fund will come from sources including industry partners. The central government and industry will collaborate in the public-private partnership project.
The first park will be built in Thiruvananthapuram in the 14-acre park at Technocity a djacent to the Digital University campus. This will be completed in three years. The park will also provide consultancy assistance to institutes to develop new technology and work with various universities for this.
These systems will focus on digital technologies such as artificial intelligence, block chain, medical electronics, medical materials, biotechnology and electronics hardware related fields.