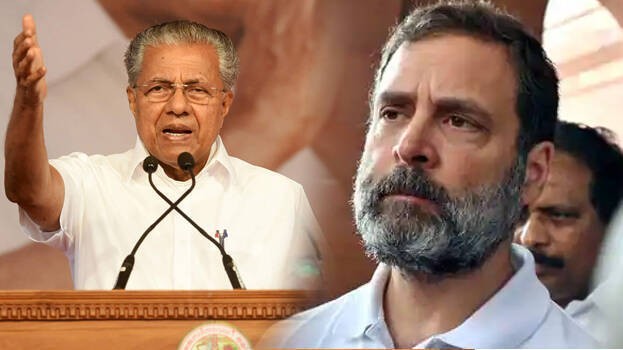 THIRUVANANTHAPURAM: Kerala CM Pinarayi Vijayan was the latest to join the bandwagon of opposition leaders to strongly criticize the central government for Wayanad MP Rahul Gandhi being disqualified from the parliament. He addressed the move as the latest episode of curtailing democratic nous in the country by the central government.
He said it is not any normal name but the leader of the opposition in the parliament, who is being ousted from participating in the democratic process upheld by the nation. Vijayan also called for opposition parties to join forces to fight the authoritarian trait of the central government.
CM Vijayan also brought into light the name of Sisodia as the latest victim of central government authoritarian actions. He said it instills fear to see a country slowly steeping down the abyss of total authoritarianism and showing no free room for dissent.