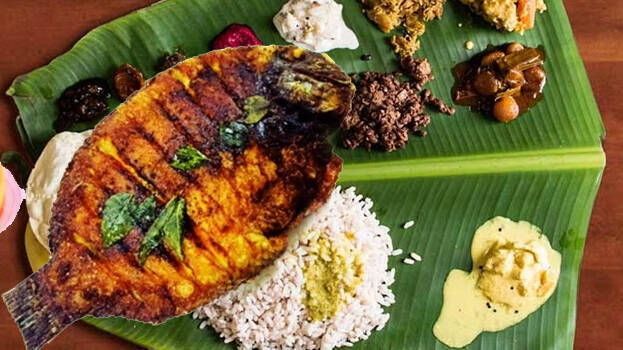 KAYAMKULAM: Municipal Chairperson P Sasikala, Vice-Chairman J Adarsh, Secretary Sanil Sivan, many councilors, employees and media workers suffered from food poisoning at the Kayamkulam Municipal Corporation's budget meeting.
Yesterday's lunch was what caused the trouble. Sambar, toran, avial, kappa, fish, and meat along with rice were the dishes. Those who ate fish developed vomiting and diarrhea by night. Opposition UDF members did not attend the feast. The municipal health department collected food samples.
Chairperson and secretary sought treatment at Kayamkulam Taluk Hospital. It is alleged that the feast was served by an unlicensed catering team. It is assumed that the fish was bought from an illegal fish market east of the railway over bridge on KP Road. The UDF alleged that despite several requests to shut down the illegal meat and fish stalls operating under the Kayamkulam Municipal Corporation, no action was taken.