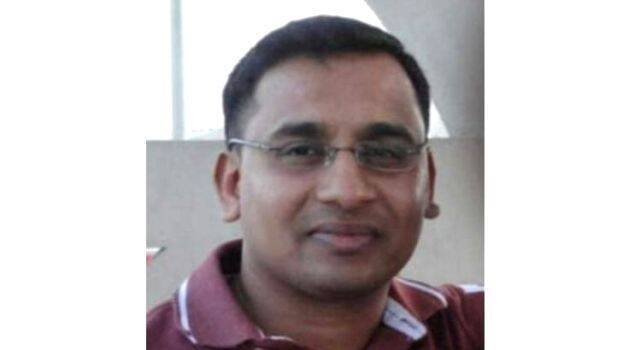 CHARUMMOODU: An expatriate youth committed suicide in a lodge after posting a video on Facebook against his wife and their family. Alappuzha Kattanam native Baiju Raj (40) hanged himself in a lodge in Kayamkulam the other day.
Baiju was in New Zealand. In the video, he raised allegations including that his wife is having a relationship with another person. A video of Baiju continuously crying while speaking is circulating on social media.
"My wife and her family cheated me. So I'm going to commit suicide. My in-laws took my property and kicked me out. My daughter was my only hope. That too is now lost. There is no point in being alive anymore. Even though I had the courage to commit suicide, I held back for so long because I knew it was wrong," Baiju said in the video.
Kayamkulam police have registered a case of unnatural death. The police are in the process of interrogating Baiju's wife.