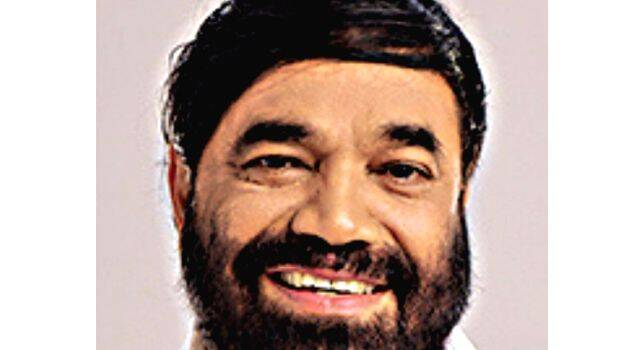 THIRUVANANTHAPURAM: Selected sub-registrar's office in 14 districts will switch to e-stamping system on a trial basis from April 1. Registration department minister VN Vasavan said that e-stamping will be introduced statewide from May 2.
E-stamping will be made mandatory from April 1 for stamps up to Rs 1 lakh. With this, Kerala will become the state that implements complete e-stamping. E-stamping has been in place since 2017 for stamps above Rs 1 lakh.
Even after the new system comes into force, sale of stamps up to Rs 1 lakh will continue through authorized stamp vendors. The sale of stamps in stock in state treasuries and stamp vendors will also be allowed to continue for six months from April 1.
Registration with e-stamping is as follows:
After logging on to https://pearl.registration.kerala.gov.in using Registration Department's PEARL application, find the sub-registrar office where registration is to be done and collect the token for the date of registration.

A pay slip with a unique transaction ID and e-stamp reference number as per the stamp price based on the base price can be obtained from the PEARL application. If you approach a licensed stamp vendor with this slip, e-stamp will be issued using the registered login ID provided to the stamp vendor from the treasury.
Guideline for vendors
Vendors have to log on to https://estamp.kerala.gov.in and after selecting the department e-stamp option, enter the information on the payslip provided by the Aadhaar registrant. If it is accepted then the stamp price should be accepted and paid through netbanking through e-treasury payment mode in e-stamp portal. Once it is done the e-stamp will be generated.