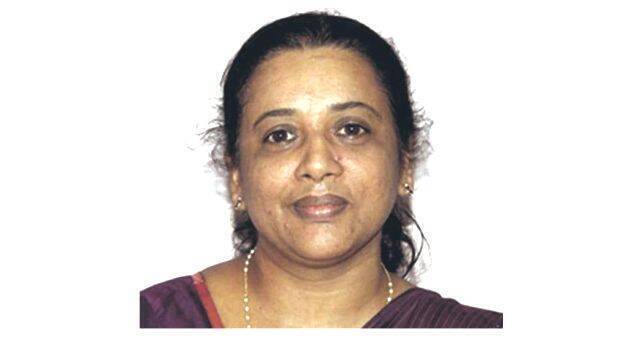 THIRUVANANTHAPURAM: The government has asked who will pay the salary of Prof. Ciza Thomas if she continues as the VC of the Technological University even after she retires from the position of the principal of Barton Hill Engineering College on March 31st.
The Governor had issued the order giving Ciza Thomas the temporary charge of VC in addition to the duties of the Technical Education Directorate. The government claims that this order will cease to exist with the retirement of Sisa Thomas. The governor had earlier rejected the three-member panel provided by the government to replace her. The government has requested that Digital University VC Dr Saji Gopinath shoulder be given the charge. Although the government had earlier suggested Saji's name, the governor appointed Ciza as VC after rejecting it.
The government cannot pay salary to Ciza after her retirement. From April 1, the salary and expenses of Ciza will have to be paid from the University's funds. It remains to be seen whether the Governor will issue an order for this. The Governor, who will arrive in Thiruvananthapuram on March 25th, will stay at the Raj Bhavan for a week. A decision will be made regarding the Technological University VC in the meantime.