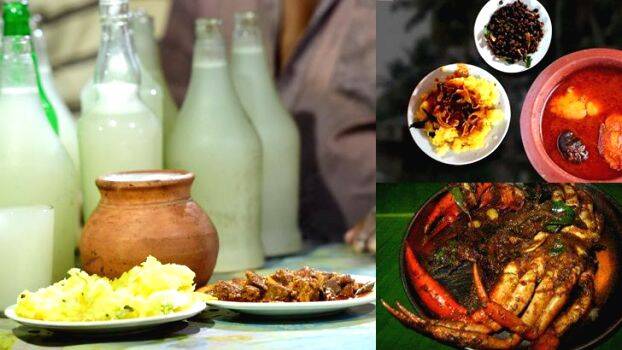 THIRUVANANTHAPURAM: Like bars, star ratings will be given to toddy shops in the state. The Left Front has decided not to hand over the sale of liquor in IT parks to bar owners. Instead, this will be likely given to clubs in IT parks. The new liquor policy, which will come into effect from April 1, will be considered in the next week's cabinet meeting.
Excise's recommendation is to change the layout and design of the toddy shops. Many shops do not maintain cleanliness. Star ratings will be to promote the toddy industry and attract more people. Auction of toddy shops will be done online. At present, this is done by drawing lots in the presence of collectors. The regulation for a toddy board, to promote the toddy industry, is in its final stages.
At present, two litres of toddy are allowed to be extracted from one coconut. A committee will be set up to study toddy tappers' demand to increase the allowed quantity. The main recommendation of the last policy was the sale of liquor in IT parks. There was a dispute over who would sell the beverage.