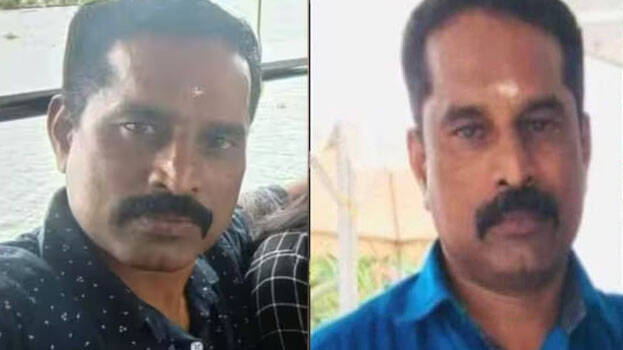 THIRUVANANTHAPURAM: The death of Manoharan, a native of Irumpanam, who collapsed in Ernakulam Tripunithura police custody was due to a heart attack, according to the postmortem report. The postmortem was conducted at Thrissur Medical College Hospital. There are no bruises on the body. The post-mortem report indicated that there were signs of heart disease. The internal organs have been sent for examination.
Eyewitnesses had testified that the police had beaten Manoharan during the vehicle inspection. Meanwhile, the State Human Rights Commission has registered a case in the incident. The Human Rights Commission has directed the Kochi Police Commissioner to investigate and submit a report immediately.
The Hill Palace police team had conducted a search at the turn in Irumpanam Farmers Colony at 9 last night. A policeman beckoned to Manohar in the dark as he was coming home from work. The police team stopped Manoharan at the curve as he proceeded without stopping the vehicle. The eyewitness said that the police slapped him on the face when they questioned him about not stopping the vehicle. After the test revealed that he was not drunk, he was taken to the station in a jeep. Manoharan collapsed after that. He was first admitted to the Tripunithura Hospital and then to the Ernakulam Medical Trust Hospital, but he died around 10 pm.