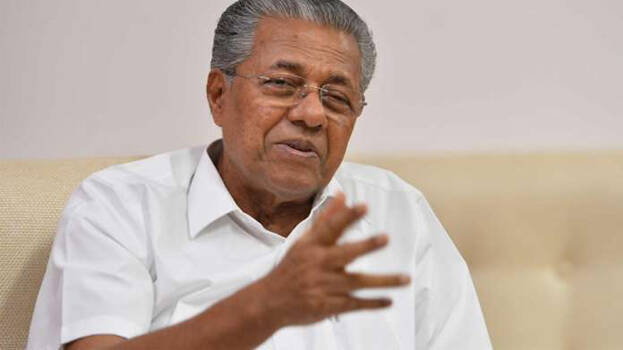 THIRUVANANTHAPURAM: A list of eight top IPS officers has been presented for approval by the Chief Minister in order to select the new police chief. There are five officers in the state and three officers on central deputation on the list. If the Chief Minister gets his approval, the Public Administration Department will submit the list to the central government this week. Anil Kant, the current police chief, will retire on June 30.
The list consists of 8 IPS officers with 30 years of service. A committee consisting of the UPSC Chairman, Union Home Secretary, Chief of one of the Central Forces, State Chief Secretary and Police Chief will prepare a three-member final panel and hand it over to the state government. The police chief is to be appointed by the state government from the three-member panel provided by the UPSC.

The names included in the list are CRPF Special Director Nidhin Agarwal, Crime Branch head Dr Shaik Darvesh Saheb, Police Headquarters ADGP K Padmakumar, Intelligence ADGP TK Vinod Kumar, Coastal Police ADGP Sanjeeb Kumar Patjoshi, Beverage Corporation MD Yogesh Gupta and Intelligence Beaurue Additional Directors Harinath Mishra, and Rawada Chandrashekhar.