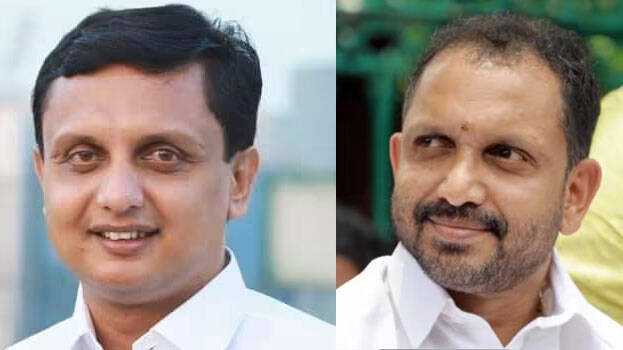 THIRUVANANTHAPURAM: Minister of roadways and tourism, Muhammed Riyas hit back at BJP state president K Surendran with statements regarding the national highway development. The minister said he liked how Surendran fumbled with his old statements about the state government not playing any serious role in the national highway development process. The repartee came through a Facebook post.
Union minister Nitin Gadkari earlier revealed on parliament regarding Rs 5519 crore spent by the Kerala government for the national highways. NH 66 passes through six states, but it was Kerala alone which managed to pay the amount needed to assist the central government in the process.
K Surendran days back hurled criticism against minister Riyas as he said the government not contributing anything to the development of the national highway. The BJP state president praised the other states in south India for giving more than 30% of financial assistance while he pointed out Kerala as miles behind with no money or assistance. He said the state government allots money just to put flex of Riyas to wilfully take credit for the central government's completed projects.
Meanwhile, K Surendran came up with a clarification to Muhammed Riyas's post. Surendran said his words were directed at the chief minister's latest decision of cutting down the earlier decided 25% of financial assistance to the central government for the project. Surendran admitted about the government financially contributing to the project but said the new decision is the one which he criticized.