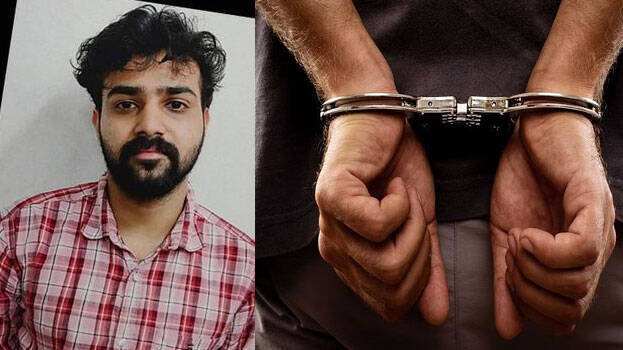 KOCHI: A teenager who used to procure seas fish from goa and cart the same to Kerala was arrested with banned marijuana substances. Thiruvalla native Ashiq( 26) known by the moniker Punchiri was arrested by a special task force led by the Ernakulam enforcement assistant commissioner. 6 gm of MDMA was also confiscated from Ashiq.
His luxury car and two iPhones were taken by the officials. According to police, apart from the fish exporting business, he used to cart banned substances from Goa. Late into the evening, he will drive around Kochi in his posh vehicle to sell the substances. Girls from hostels are among his loyal customer base in Kochi.
Recently, someone acted as a fink and revealed the details of Ashiq to the excise department. A team led by enforcement assistant commissioner B Tenimon took up the issue and went to monitor Ashiq for many days. Last day, the officials got a cue about Ashiq coming near Edappaly in his luxury car. He was blocked and arrested near Changambuzha park near Edapally.
Massive work is currently on the rounds to identify his customer base which includes girl students.