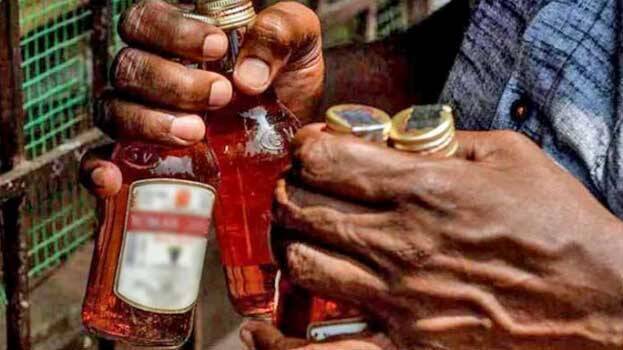 THIRUVANANTHAPURAM: With an increase in sales tax, the state's liquor price will increase more than what was announced in the budget. As per the Beverages Corporation, the price has been increased to overcome the loss.
With this, the price of alcohol above Rs 500 will increase by Rs 30. Liquor priced above Rs 1,000 will be increased by Rs 50. Finance Minister KN Balagopal said in the budget that liquor will be increased by Rs 20. Liquor priced above Rs 1000 was supposed to have an increase of Rs 40. As a part of social security, the introduction of social security cess on Indian-made foreign liquor led to the price increase.
Last December, the price of liquor was increased by Rs 20. The explanation given by the government is that the increase is to ensure social security and provide pensions to the weaker sections.