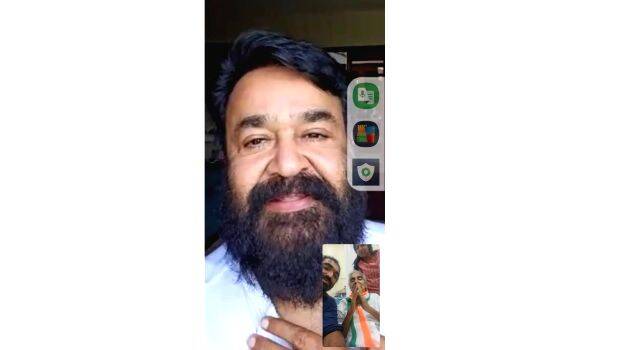 THIRUVANANTHAPURAM: Actor Mohanlal has inquired about the health condition of former Chief Minister Oommen Chandy, who is undergoing expert treatment at HCG Hospital in Bengaluru. Mohanlal called him at around 4 pm on Wednesday. Later the conversation changed to video call and the friendly conversation lasted for 10 minutes.
Lal mostly asked about the politician's health condition and treatment. Oommen Chandy also enquired about Lal's new film projects. The actor had called Oommen Chandy during the pandemic period as well.
Oommen Chandy's health has improved a lot as he continues to undergo immunotherapy treatment. He was taken to Bengaluru on February 12 after he recovered from pneumonia. Expert doctors in major departments are checking on him at regular intervals. His wife Mariamma Oommen, children Chandy Oommen, Maria Oommen and Achu Oommen are with him. Visitors are prohibited in the hospital.