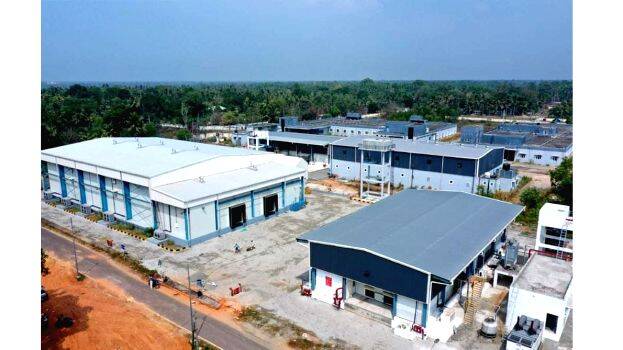 THIRUVANANTHAPURAM: With the inauguration of the Cherthala food park, the government expects an investment of Rs 100 crore and employment opportunities for more than 3000 people. On April 11, chief minister Pinarayi Vijayan and Union Minister Pashupati Kumar Paras will inaugurate the space.
The government contemplates the new scheme will burgeon the ranks of Kerala as a new hub for the food processing sector. In the 84-acre space, Rs 128 crore has been splashed to develop the food park. An array of companies have registered to start their units inside the park.
The space will start working on the 100th-day celebration of the second Pinarayi Vijayan-led government. The construction has been completed up to 68 acres. Godown, cold storage, deep freeze, parking, and administrative office are finished and set.
The park mostly concentrates on seafood culinary and the KSIDC developed project is a sure-shot push for the food processing sector in the state, deems the government.