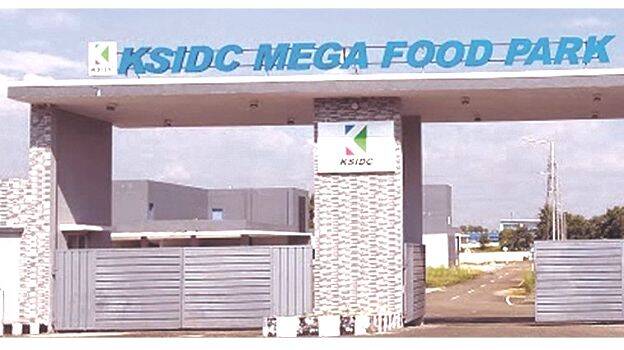 ALAPPUZHA: The Mega Food Park at Cherthala for seafood processing and export is targeted to generate an investment of Rs 1,000 crore and create 3,000 jobs. The construction of the park is with the help of the Union Ministry of Food Processing.
The park was built at a cost of Rs 128.49 crore in 84.05 acres land of KSIDC's Industrial Growth Center at Pallipuram. Minister Pinarayi Vijayan inaugurated the first phase yesterday. 40 companies have been allotted space with basic facilities. 15 of these have started functioning. 600 people got employment.
Basic facilities like road, electricity, rainwater drainage, water supply system, wall, gate, security cabin and processing units are ready. the foundation stone of the park was laid by Chief Minister Pinarayi Vijayan on 11 June 2017.
Investment
Centre's assistance- Rs 50 crore
State share- Rs 72.49 crores
Loan- Rs 6 crore
Total investment- Rs 128.49 crore
Implementation of the project - 84.05 acres
First phase prepared - 68 acres
Those who got job- 600
Companies that have received space- 40
Companies that started functioning - 15