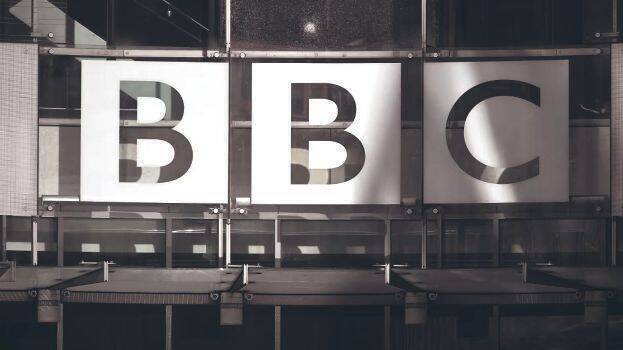 NEW DELHI: The Enforcement Directorate (ED) has registered a case against the BBC for allegedly violating the Foreign Exchange Management Act (FEMA). It is reported that two senior officials of the BBC have been asked to appear for questioning.
The Income Tax department had conducted a raid at the BBC offices in Delhi and Mumbai. Following this, ED registered a case against the channel.
The ED had issued notices to many foreign companies in the country alleging foreign exchange violation. The IT department conducted raids at BBC offices after they aired a documentary titled 'India the Modi Question', which alleged Modi's role in the Gujarat riots. The ED registered a case against the BBC after examining the tax records and laptops seized in the raid.
The IT department alleged BBC has been non-compliant under transfer pricing rule, persistent and deliberately violative of transfer pricing norms. It deliberately diverted a significant amount of profits, and did not follow the arm's length arrangement in the case of allocation of profit, the department claimed. They also alleged that BBC didn't respond to their notices. Following this, they conducted raids at BBC offices.