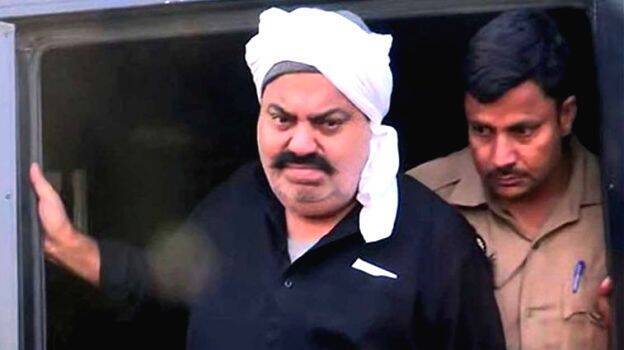 NEW DELHI: Gangster-turned-politician Atiq Ahmed and his brother Ashraf Ahmed were shot dead in Prayagraj while they were being taken for a medical test. The incident happened while they were talking to media and it was shown live on television channels.
Atiq Ahmed and Ashraf Ahmed were in custody for the murder of Umesh Pal. Ahmed was a former Samajwadi party MP and his son Asad Ahmed, his aide Ghulam were killed in a police encounter on Thursday.
Yogi Adityanath had assured that Atiq Ahmed's gang would be wiped out and following this, Asad was killed in an encounter with UP police.
Atiq had earlier approached the Supreme Court stating threat to his life and that of his family members. Atiq is accused in about 100 criminal cases. Umesh Pal, a witness in the 2005 murder case of the then BSP MLA Raju Pal and two security personnel, were shot dead outside their house in Dhoomanganj, Prayagraj on February 24.