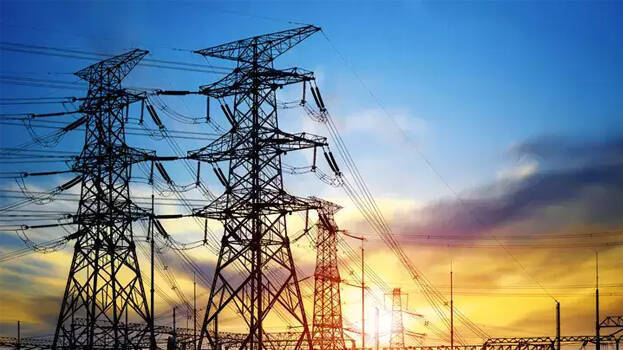 THIRUVANANTHAPURAM: The consumption of electricity in the state has crossed 10 crore units for the first time in history. 10.035 crore units of electricity were used yesterday. The state consumed 10.030 crore units of electricity on April 13.
The record of 9.288 crore units registered in April 2022 was surpassed during these days. Extreme heat is the reason for the increase in consumption of electricity. The use of AC and fan has increased sharply.
Meantime, the authorities have warned that the temperature may rise up to two degrees Celsius in Palakkad, Thrissur, Kottayam and Kozhikode in coming days. Palakkad recorded the highest temperature of 39.7 degrees Celsius yesterday. The Meteorological Center said there are chances for rain in the hilly areas of southern districts.

Yesterday's heat
(degree celsius)
Thiruvananthapuram City 35.0

Thiruvananthapuram Airport 34.3

Punalur 36.8

Alappuzha 36.4

Kottayam 37.2

Kochi 36.6

Kochi Airport 33.2

Vellanikkara 37.1

Karipur Airport 34.7

Kozhikode City 37.0

Kannur 34.2