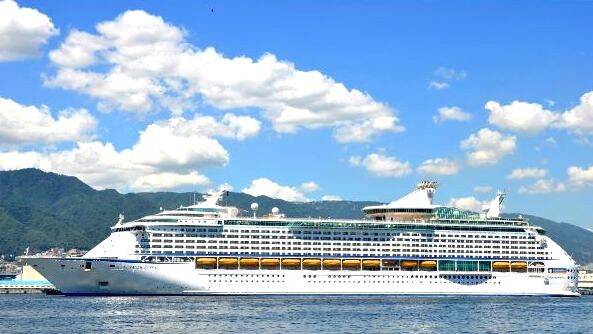 THIRUVANANTHAPURAM: The Ministry of Ports in Kerala is routing plans to turn Vizhinjam into a cruise tourism hub equaling the eliteness of international airports in the world. The government also visions this move to help popularize the brand Kerala for more inflow of tourists to the southern state.
The development in Vizhinjam will be a textbook adaptation of the works progressing in Kochi port. However, experts view the Vizhinjam project to gross more targets that will eclipse Kochi in its opulence, with government stalls also opening in the hb.
The Kochi port is worked on 13.76 acres of land. The coir board, Ayush, and rubber board among many government stalls will activate in Kochi. The tender process for the Sagarika cruise terminal project will begin after May 31.
The government expects six dollars from each passenger reaching Kochi port as tax which will directly fall to the Ministry. The cruise terminal project will invite additional lucre to the government's hands. During last year, 31 luxury cruise ships reached Kochi of which 16 were international. 36,403 foreign tourists touched Kochi via these cruise ships last year. Vizhinjam expects more arrival of international cruises which invariably adds up to the expectation of the board.