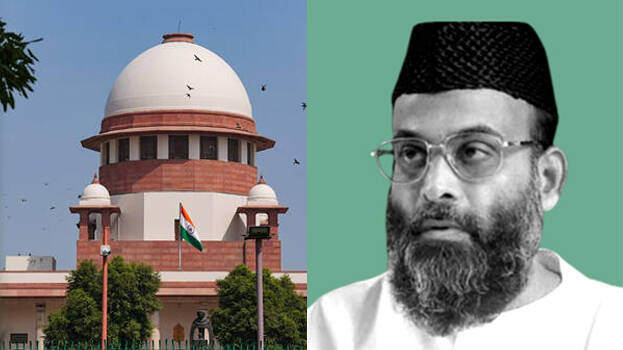 BENGALURU: The Karnataka government has filed an affidavit in the Supreme Court regarding the cost of accompanying PDP Chairman Abdul Nasar Madani to Kerala after receiving bail.
A team headed by Yatish Chandra IPS prepared the proposal regarding the escort. The Karnataka government also informed that this team visited Kerala and prepared the recommendation.
When the Karnataka government demanded Rs 20 lakhs per month to bring Madani to Kerala, the family filed a petition in the Supreme Court. The Supreme Court had asked the Karnataka government to reply in the matter, following which the Karnataka government filed an affidavit.
The Supreme Court had come against the Karnataka government for demanding a huge amount of money to bring Madani to Kerala. The Supreme Court observed that the Karnataka government's action nullified the court order. The court asked how it increased to 20 this time where four officers came in the last Kerala trip.
Madani, an accused in the Bengaluru blast case, has been living in Karnataka for a long time under bail conditions. After approaching the Supreme Court to meet his ailing father, Madani was given an opportunity to visit Kerala again. The Karnataka police demanded Rs 60 lakh from Madani's family for the 82-day journey. The explanation was that this amount is for the travel and accommodation facilities of 20 police officers accompanying Madani throughout his visit to Kerala. But the family approached the Supreme Court saying that they cannot pay such a huge amount and that the Karnataka government is trying to overturn Madani's bail. The court will hear the plea on Monday.