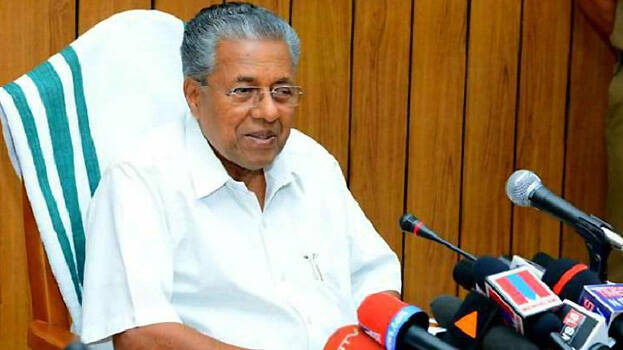 THIRUVANANTHAPURAM: The government is stealthily trying to freeze the AI Camera contract with Keltron, just days after accusations started swaying toward CM's family members. After legal assistance, the government may move ahead announcing a judicial probe into the purported scam. The Ministry of Roads has started works to cancel the contract with Keltron.
It all started with Presadio company which got the sub-contract from Keltron to install the AI cameras for traffic inspection. BJP and Congress echo the company being a benami of CM Pinarayi Vijayan's close family member. More accusations put the government in dock after congress leaders found fallacies in the explanations publicized by Keltron.
Albeit the subcontract from Keltron to SRIT, it was Presadio Technologies and Trois Infotech that played a crucial role in establishing the AI cameras in the state. Preasadio companies came into existence in 2018. The firm lacked any experience but easily took contracts from the state government while other elite firms got snubbed. Presadio's website remains scant with no information. Connecting the dots, the sudden gift of contract turned dubious creating a ruckus in the state.
Meanwhile, BJP vice president Shobha Surendran wrote a letter to the CBI director asking for a central agency-led inquiry into the matter.