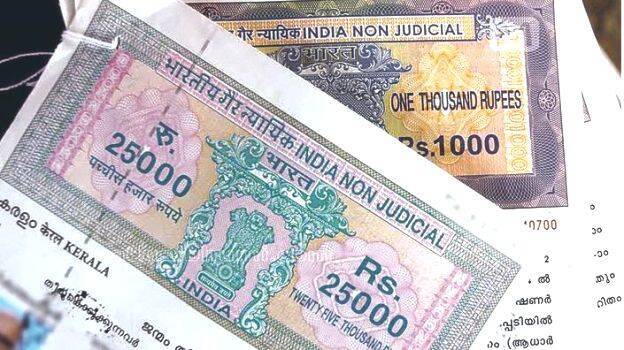 THIRUVANANTHAPURAM: BPL card owners, natural calamity victims, orphans, physically disabled, and AIDS-affected people will get benefits to lower fees for land registration. The cabinet meeting decided to impose the reform in rule and will be applied for registration fees and stamp duty for public interest projects.
BPL families are often provided land by others as part of a noble deed. The registration fee for such conveyance deeds for lands up to 10 cents will be brought down by the government. The rule was reformed after the insistence of the district collector which made the registration department secretary issue a circular on the same.
Those affected by natural disasters if buying property within five years' time with the government-allotted compensation money will be granted relaxation in registration fees.